Arroz Con Guineo is a Show for the web, which unfortunately not aired, and I worked on the graphics and animations for the openings of the segments.
My idea was that these Openings look like cartoons and realized that this type of artwork.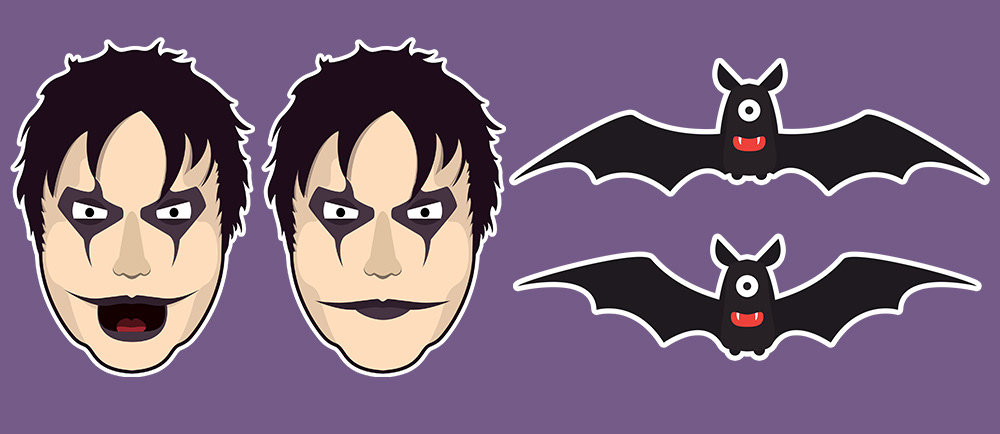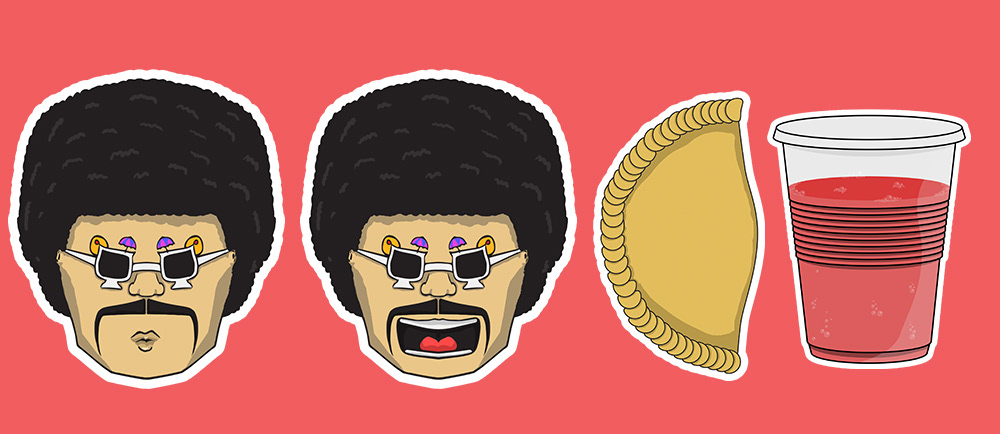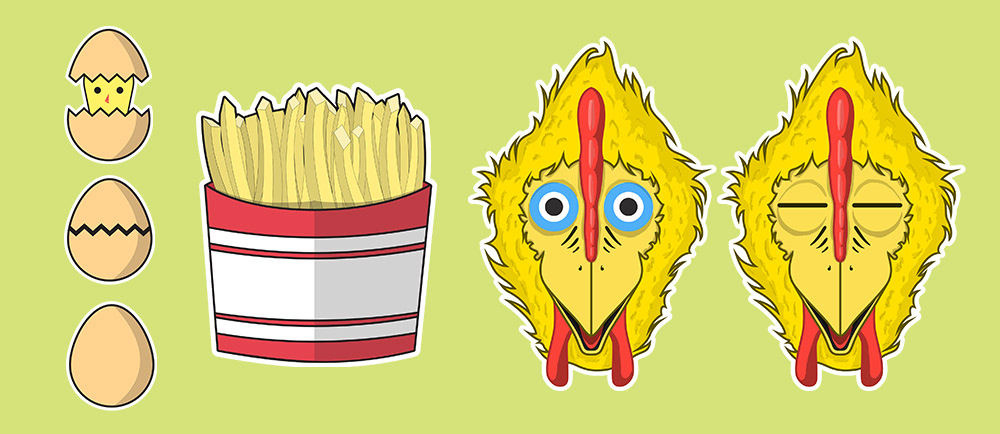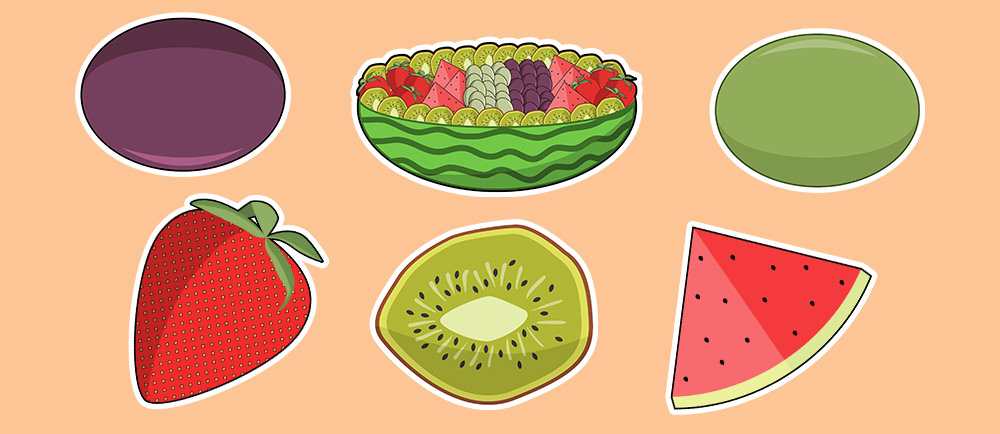 After the making of the illustrations,  I joined all the elements of each Opening in Cinema 4d, to give it depth, clone objects and create the ribbon.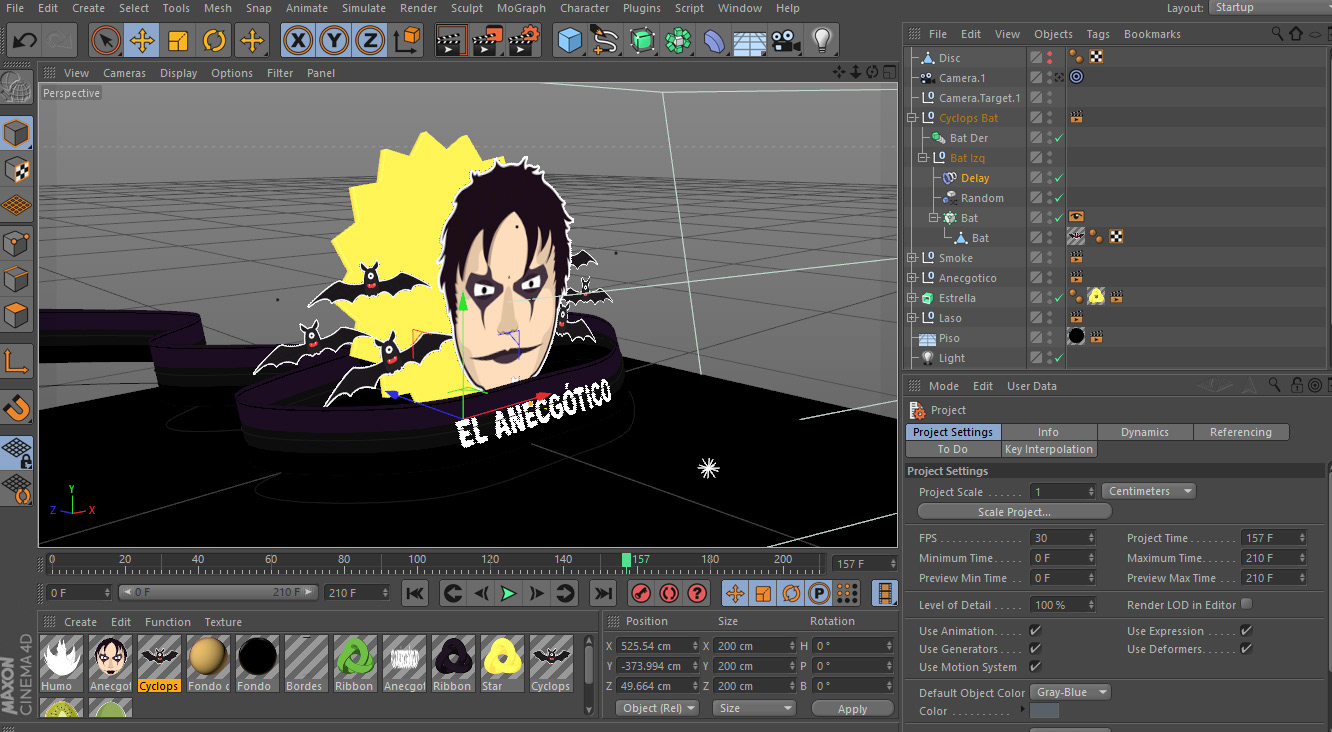 The smoke from the head of Warislof and the rays on El Anecgótico, was done in frame by frame animation.

Finally, I make a composition in After Effects, where I correct the color, and get additional details like the background pattern, glows, reflections and lights.